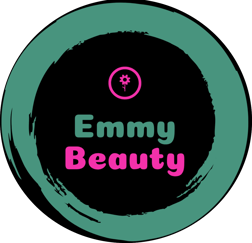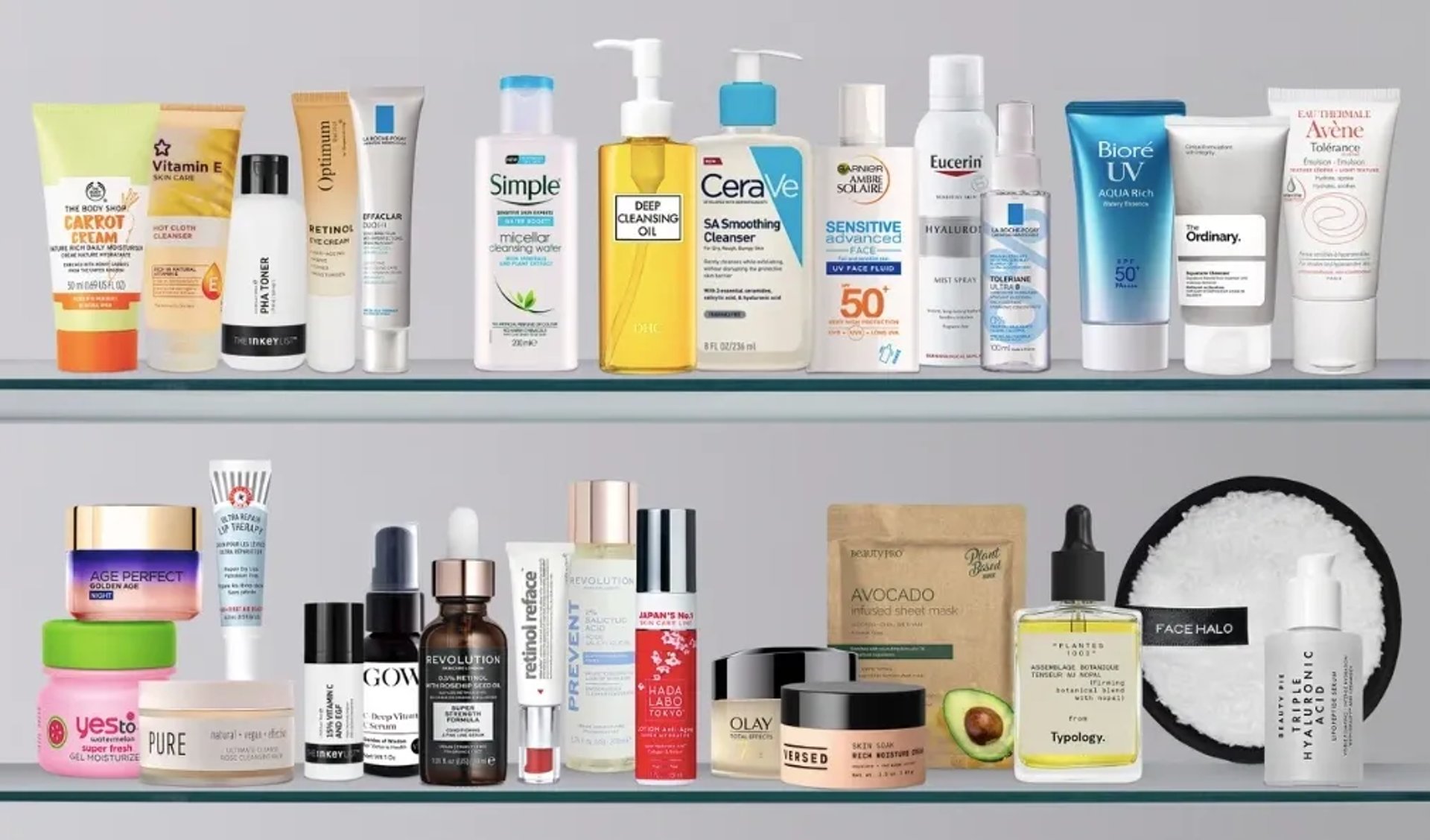 Helping you find comfort and beauty!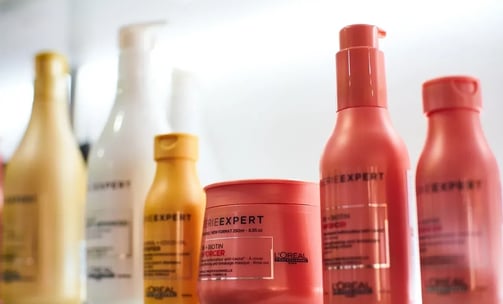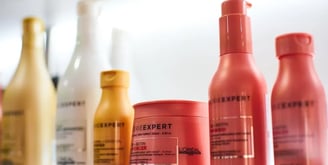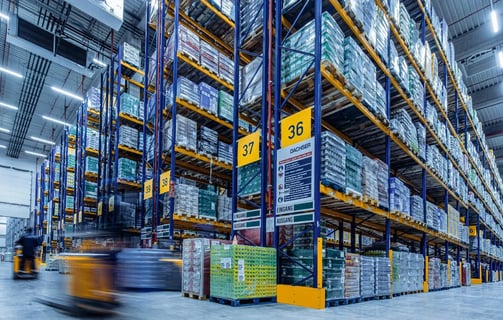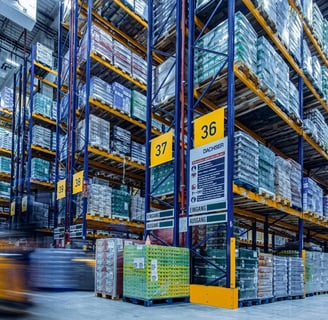 Emmy Beauty builds long-term relationships with wholesalers and supplies them with authentic and prestige beauty and skincare brands at a profitable price.
Have you ever considered buying from the UK but you not know how to ship them. Emmy Beauty can help you with that.
We have made quality our habit. It's not something that we just strive for – we live by this principle every day.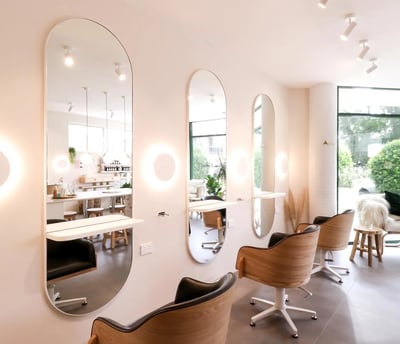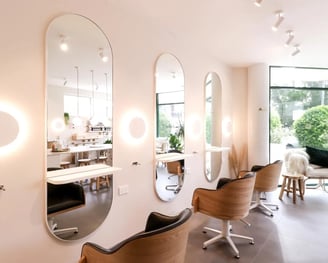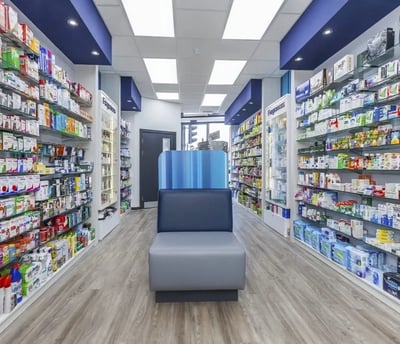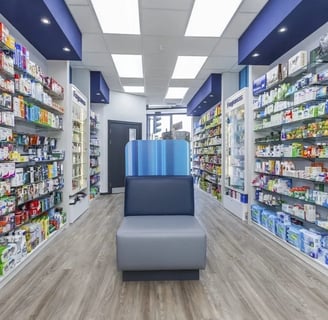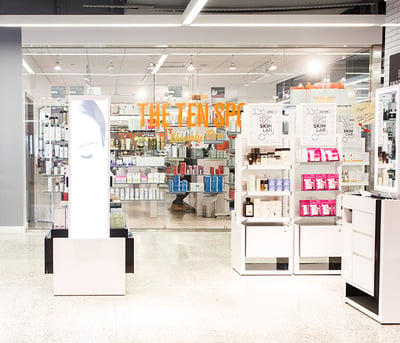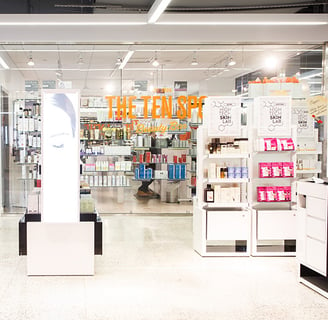 BEAUTY STORES
How important is it to have your prestige store carry authentic products only? Reach out to us to get high-end, original products only.
SALONS
We're committed to providing salons, and barbershops with the best hair brands available, the best education, and the best business-building support; transforming every salon, suite, or barbershop into a destination of choice.
PHARMACIES
Partnering with pharmacies is very rewarding to us as we are taking part in healing people. We provide our pharmacy customers with effective and safe products to ensure the safety of their customers. We partner with dermatologist clinics to provide them with medical grades brands to help their offices become helpful to their clients.